All Coaching Products & Programs
Live and On-Demand Coaching Webinars
Secure your spot for all 2024 live coaching webinars, or browse our library and find the perfect webinar to propel your personal and professional growth. From start to finish, each session is designed to deliver maximum value. And... we have a money-back guarantee!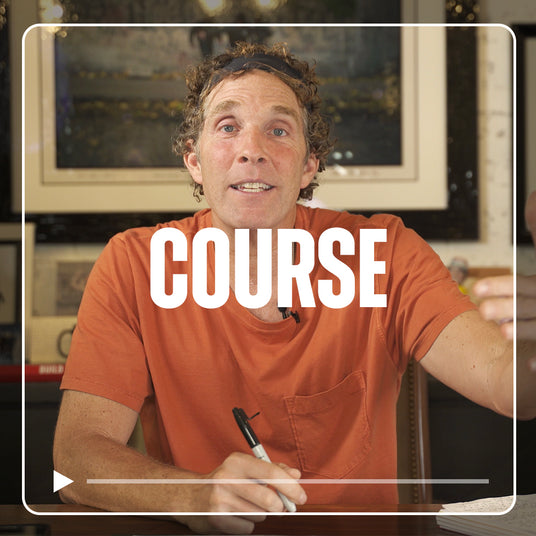 Self-Paced Online Course
In just four hours, embark on a transformative journey to reshape your perspective and build an unbeatable mindset. Dive into captivating video lessons, unlock new possibilities, and gain insight that will translate into personal and professional results. This is your chance to redefine what's "normal" and make a profound four-hour investment in yourself.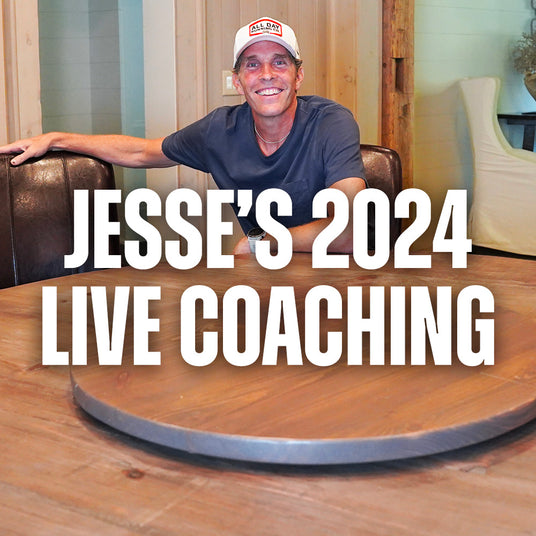 Personal Coaching
Ready to level up? Jesse offers exclusive high-end coaching programs. With year-defining adventure retreats, 1x1 calls with Jesse and his mentors, and intimate networking opportunities and unique experiences, click below to apply or learn more about The Premier program!