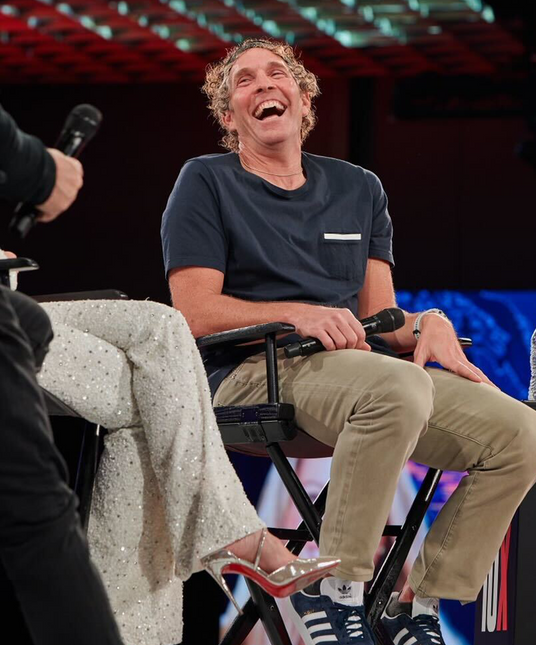 BACKGROUND
Jesse Itzler's remarkable journey is defined by taking an unconventional approach. An Emmy-award winning artist, New York Times bestselling author, part owner of the Atlanta Hawks, ultramarathon runner, and exceptional husband, father, and businessman, he has mastered the art of success. Now, through his coaching products and programs, you can discover the exact tools, system and best practices he employs in both life and business, empowering you to achieve your own remarkable feats.
speaking
Jesse is widely regarded as one of the most dynamic speakers across the world, and is often the top-rated speaker at the conferences and events he attends.
COACHING
Looking for online coaching or mastermind-style programs? Jesse and his team offer various coaching options, including live and on-demand online coaching sessions, an online course, in-person private retreats, and life-changing experiences.
WHAT OTHERS ARE SAYING
WATCH HOW JESSE MAXIMIZES TIME