September 11 to November 3
JESSE'S ENTREPRENEURIAL BOOTCAMP
Unlock your entrepreneurial potential and reach peak performance in 8 weeks!
Jesse personally invites you to join!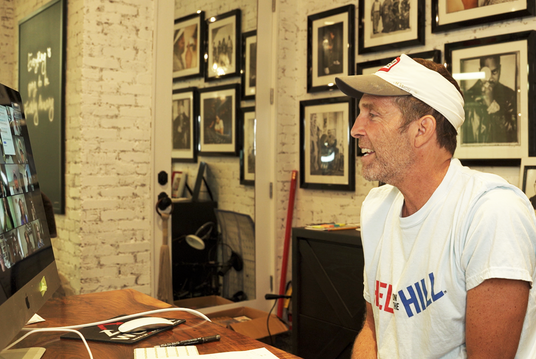 Live Coaching Calls
Join Jesse and his team of expert coaches for eight weekly live calls. Each session focuses on a vital business growth topic, complete with interactive Q&A and open discussions. Enhance your entrepreneurial journey with personalized guidance from industry leaders!
Overnight Retreat!
This 8-week transformative journey culminates in an unforgettable overnight retreat just outside of Atlanta on November 2-3, 2023.
Join Jesse and his team for a memory-creating experience filled with valuable networking, special guest speakers, invigorating sauna and cold plunge sessions, and a final physical challenge.
Weekly training &
nutrition plans
Welcome to Jesse's way: a unique blend of mental and physical wellness to form the foundation for a balanced life and thriving business.
Here, pushing boundaries together is our way to elevate mindsets and forge lasting bonds.
Whether you're a seasoned athlete or just beginning your fitness adventure, our Entrepreneurial Bootcamp is tailored for you. With weekly training and nutrition plans designed for all levels, we ensure that everyone can thrive.
Included in this 8-week program are resources to prepare you for the final retreat challenge. Regular office hours with our coaches add an extra layer of support, accountability, and success, ensuring that you emerge looking and feeling your absolute best.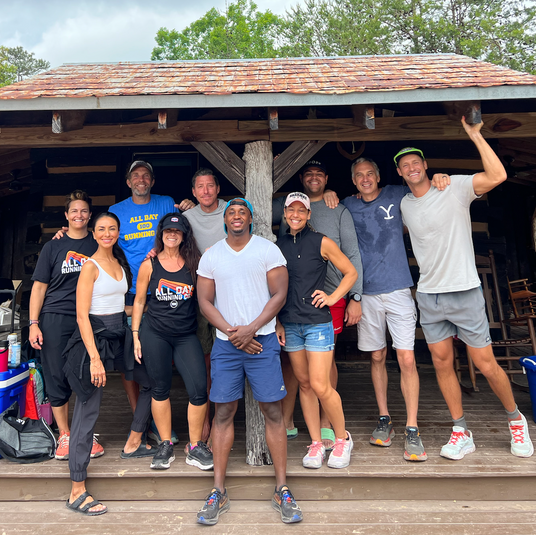 a remarkable team
The Entrepreneurial Bootcamp offers direct access to Jesse and his team, an exclusive members-only app, and a powerful community of like-minded entrepreneurs. This is the place to be to find the support, education, and inspiration you need to take your business to the next level.
Join me for an 8-week deep dive into business and fitness
This is your chance to hit the reset button. This program runs September 11 through November 3. The retreat is scheduled for November 2-3, 2023, just outside of Atlanta. The application process is quick and easy requiring only a few minutes of your time.
Testimonials
Weekly Business Coaching Calls

8 Live Interactive Group Business Coaching Calls (1 Each Week)
Time for Open Q&A

Weekly Fitness Plans

Beginner, Intermediate, and Advanced Training Plans to prepare for our Final In-Person Challenge
Weekly Nutrition Plans
Weekly Guided Breathwork Sessions

overnight retreat

Overnight Event with Jesse and his team, Guest Speakers, and the Final Physical Challenge about 45 minutes outside of Atlanta
November 2-3, 2023

networking

Access to Jesse and his Insider Group of Coaches and Mentors
Access to Our Member App with Exclusive Community Benefits and Networking Opportunities
Sep. 11 - Nov. 3
Whether you're a new entrepreneur, a seasoned business leader, or a CEO, this 8-week journey is designed for you. Dive into essential topics like leadership, culture, growth, and exit strategies, all tailored to empower your unique business stage.
Worried about the physical challenge? Fear not! Our dedicated coaches and nutritionists have crafted an 8-week training and nutrition program to guide all fitness levels to the final challenge. We'll ensure you're mentally and physically ready to face the demands of entrepreneurship.
Join us and fellow entrepreneurs for an epic, hands-on experience that promises to elevate you to the next level in business and fitness.
Looking for more info?
Schedule a free call to discuss the program in more detail by clicking this button!