Join My 2024 Live Coaching Program!
10 LIVE COACHING CALLS WITH ME
Tested & Perfected
This is the remarkable fifth year of Jesse's coaching. He's designed this edition to include his best practices in business, health, wellness, mindset, parenting, and topics that impact all of us! This is the ultimate business and life coaching program wrapped in one to help you succeed.
Join us (and countless others) on your journey of continuous growth!
Here are the topics for the live coaching calls: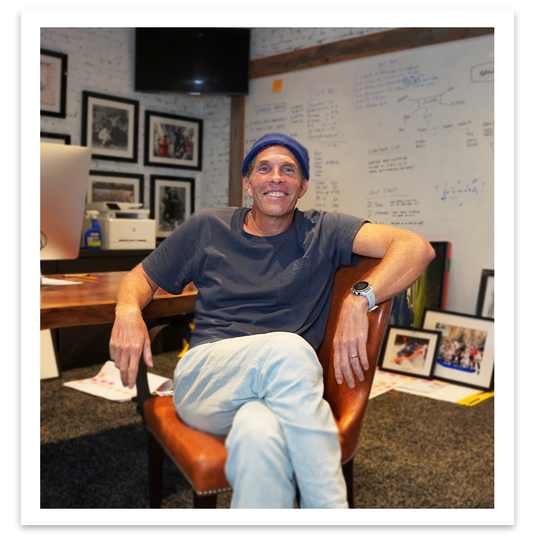 What's Unique about this program?
Life and business coaching wrapped into one: the culmination of 35 years of experience, starting and selling five businesses, being an author, parent, son, father, CEO, running races, living with monks and Navy Seals, and having a lot of failures and successes.
All of the conversations in these live coaching calls are drawn from real life experiences... from DOING THINGS... not just from reading about them. That gives you insight into what's worked and what's not worked across the board. This is your chance to learn from someone with real world experience and unbeatable stories.
real testimonials. real results.
Unlock your potential in Jesse's 2024 coaching series, The Round Table. We've spent 5 years building a program and community like no other, and 2024's lineup is more impactful than ever. We're covering Personal Growth, Leadership, Relationships, Mindset, Business and Entrepreneurship, and more! AND... IT'S ALL LIVE!!
Don't ask directions from people who haven't been where you're trying to go... and don't pay them for it either!
Started businesses from scratch... done that.
Acquired businesses... done that.
Shut down businesses... done that.
Exited businesses... done that.
10 Topics. 10 Ways to Create an Unbelievable Life.
Claim your seat at Jesse Itzler's Round Table, a series of 10 live webinars with immediate actionable takeaways. Prioritize personal development through a live coaching call every month. And if you can't make it to the live calls, you'll get 12 months of replay access.
Put YOURSELF first and watch how that translates into MAJOR RESULTS in every bucket of your life.
If you're looking to join Jesse's coaching and community, this is the place to be. All calls are recorded and shared with you if you can't make it live. Join us and redefine your year!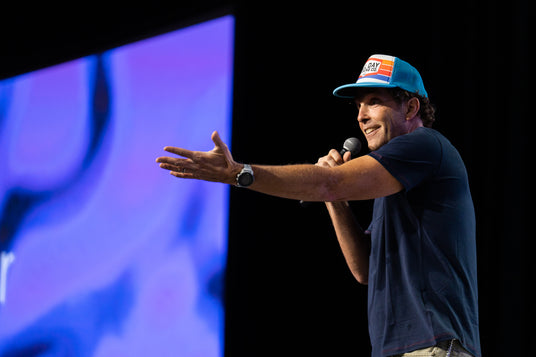 The More You Experience, The More You Have to Offer.
From starting and selling multiple multi-million dollar businesses, to raising four kids, to running 100-mile races, Jesse Itzler's done it all. This is your chance to get actionable takeaways from his real-life experiences!
BONUS!
Get All of Jesse's 2023 Webinars for free When You Join the 2024 Program... a $400 value!
Get Actionable takeaways From Real-life experiences
Whether you're ready to level up your life or looking for unconventional ways to grow your business, our live coaching webinars are designed to maximize your year. Secure your spot now to gain access to all 10 of Jesse's 2024 coaching calls and feel his energy every month. Can't make the live call? Don't worry! Every session is recorded, ensuring you can revisit and watch at your own pace. Join us and optimize your life with invaluable advice and immediate actionable takeaways every month!