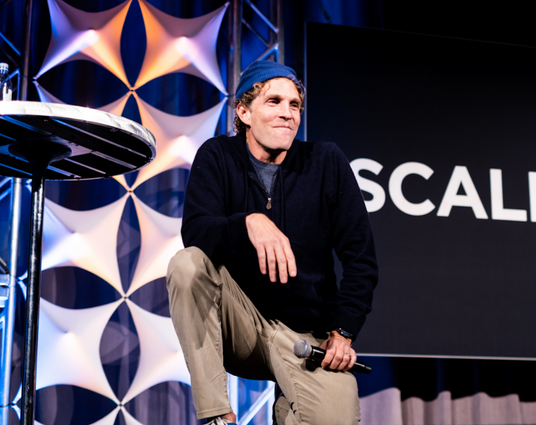 Watch Jesse's most recent Business Coaching Webinar!
10 Strategies to save time and money in business!
We've found that short one-hour webinars can be extremely impactful. So, we created a series of inexpensive coaching sessions that allow you to choose the topics that matter most to you and immediately get that information. These 60-minute coaching webinars are packed with valuable tips and immediate actionable takeaways. Sign up to get all of Jesse's 2024 Coaching Webinars, or scroll down to browse all of our on-demand coaching webinars them all!
Check out all of Jesse's on-demand coaching webinars: